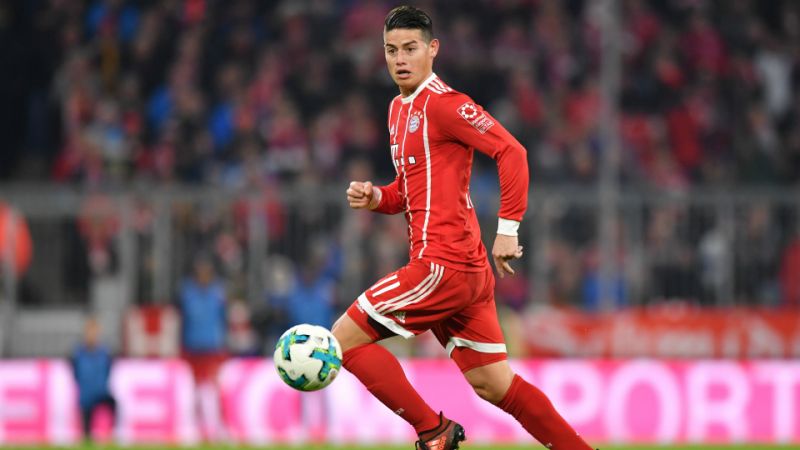 Gerd Muller
Gerd Muller is an all-time top scorer in Bundesliga. He is among the best strikers in the history of this premier Germany league. He netted 365 goals out of the 427 games. Muller played for TSV Nordlingen in 1963 before joining Bayern Munich for the rest of his career in Germany. He managed to win four Bundesliga titles, three European titles, four German Cups and seven Golden Boots. Muller was named the European Footballer of the Year and also won the Golden Boots at the 1970 World Cup.
Oliver Khan
Oliver Khan was a goalkeeper who didn't take losing a match lightly. Even though he was a goalkeeper, Khan used to control the game from his box. He could be seen giving players a piece of his mind especially after they made mistakes. Oliver Khan started his career in Bundesliga at Karlsruhe before joining Bayern Munich in 1994. He retired from active football in 2008. During his time, Khan lifted eight Bundesliga titles, six domestic titles add a Champions League trophy. He was named the best player in the 2002 World Cup.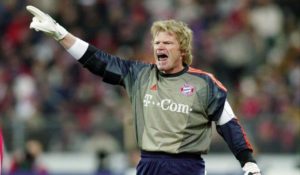 Robert Lewandoski
Robert Lewandowski is one of the foreign players who have built their names in the Bundesliga. He is among the all-time top scorers in Bundesliga. Up to now, Robert has won three Golden Boots and he is a one-time winner of Bundesliga player of the year. He has played for Borussia Dortmund and he currently plays for Bayern Munich.
Lothar Matthaus
Lothar Matthaus is rated among the best midfielders in Bundesliga. He played for Borussia Monchengladbach and Bayern Munich recording a stellar performance in both clubs. Apart from winning seen league title, Lothar Matthaus was also named European Player of the Year and Germany's Player of the Year. He is also the 1991 FIFA player of the year making him the only German who has ever won it.