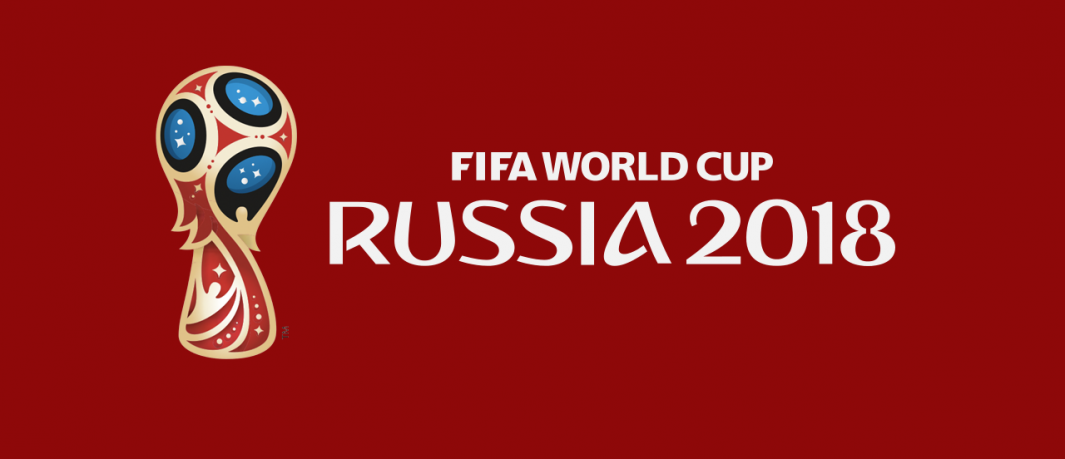 With the regular football season almost over, the world's biggest footballing event, the FIFA World Cup will be underway in a few days time in Russia. Russia are first time World Cup hosts and as a result their national team was given an automatic qualification. Like the previous editions, this World Cup will also have 32 teams drawn from around the world competing for this coveted cup.
Road to Russia
The road to Russia had a few surprises which makes the 2018 World Cup even more interesting. The biggest story was the Italian national team also known as the Gli Azzurri did not qualify for the first time in more than 60 years. For many people the World Cup is certainly going to feel different without the green, white and red of the Italians. The USA and Netherlands were other big names which did not qualify for this edition of the World Cup. Another country which captured the hearts of many people around the world was Egypt's qualification. They were led by their talisman and Liverpool striker Mo Salah which ensured they participate in this year's World Cup.
The Competition
The tournament starts on the 14th of June where the hosts Russia will play against Saudi Arabia in the first group phase match. The World Cup will be played in 11 different cities and the final will be held in the capital Moscow on the 15th of July 2018. The event will be televised worldwide and is expected to have viewership in the hundreds of millions. Recent political happenings did initially threaten to spoil the World Cup mood but thankfully the political tensions have eased and the mood is definitely better.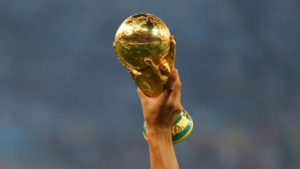 Rivalries
The World Cup is also the stage where we are reminded of the great rivalries in football. One such rivalry is the one pitting Messi and Ronaldo who play for Argentina and Portugal respectively. Ronaldo has done better at the international stage by winning the previous edition of Euro Cup but if any of the two wins this World Cup then it will surely cement their career to legend status.
Favorites
If there is one thing that we learned in the previous World Cup in Brazil where the hosts were taken apart by Germany is that anything can happen. However, we also must leave some room for speculation and this years world cup is truly interesting. One of the strong favorites is Spain who won the 2010 World Cup in South Africa. Another strong contender is the Germany national team who are the current defending champions.
The world cup is an event which changes mere mortals to idols which are talked about for generations and sadly it also takes other players from superheroes to people who are talked about in hushed tones. For a tournament that comes only once in 4 years, it is expected that every team and each individual player will give everything to achieve success at the biggest stage. Expect a range of emotions from disappointment, joy, surprise, grief, hope and everything in between. Similar to other World Cup editions, new world-beaters will be created and some legends will fade away. Fun fact about this world cup is that 50% of the bets have come from New Zealand, which is surprising because they are not your typical big gambling nation but in recent years their gambling has exploded, to learn more about this phenomenon check out this resource on New Zealand gambling/betting.…